Madera Wind Quintet Residency at Adams State University
I'm excited to travel to Colorado this November to perform and record with the Madera Wind Quintet. We'll be giving numerous master classes and lessons to students at Adams State University in Alamosa, CO.
We will record a newly commissioned work for quintet and band by David J. Pierce. The new work, titled El Ranchero, was commissioned by Adams State University along with several other works for soloists and band by composers including Jack Stamp and Jennifer Bellor. The Adams State Winds and Percussion will record each composition this fall, and then perform the works on January 26, 2017 at the Colorado Music Educators Association conference in Colorado Springs. This initiative is part of the Adams State University ETHOS project, which explores equity and diversity through music curriculum and programming. The works reflect the heritage, culture and geography of the San Luis Valley, home to Adams State in Alamosa, Colorado.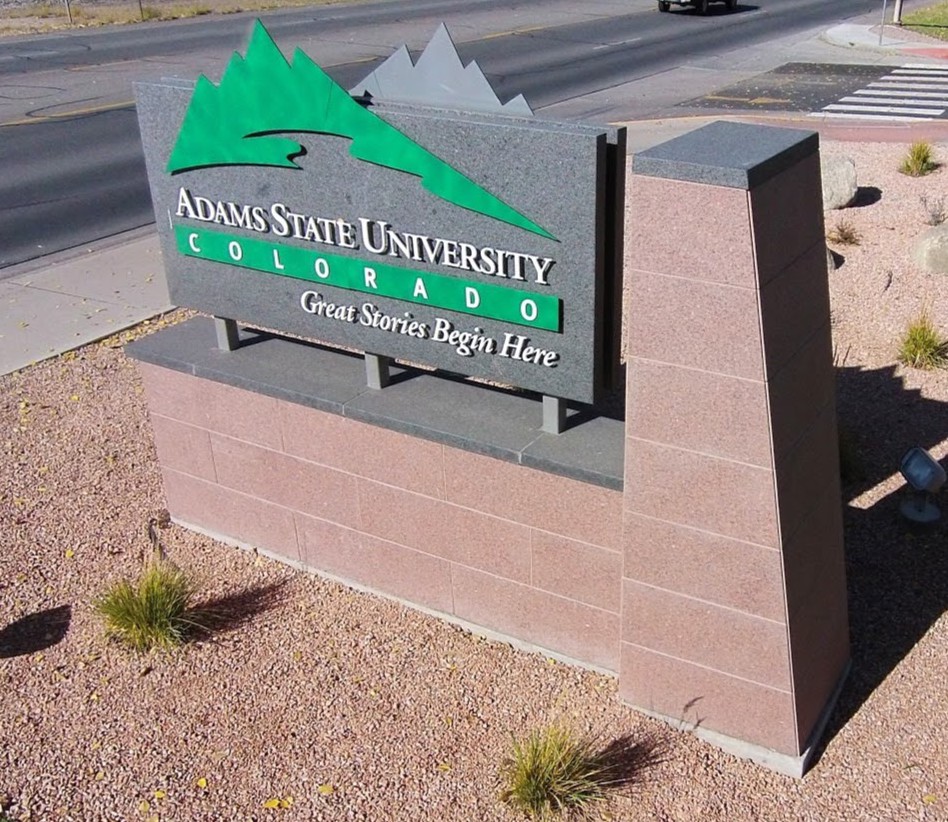 David J. Pierce is a native of South Texas whose previous commissions include work for the U.S. Army Jazz Ambassadors and Live Nation. He describes El Ranchero as follows:
The overall concept of El Ranchero was to depict the life of this rancher: the day-in-day-out, "fingers to the bone" hard work, coupled with the merriment and celebration of time spent with family and friends. While the main theme is a melancholy one, it is contrasted by the happier, livelier sections… hard work with "hard" play.

My mother's side of the family is Hispanic, and only a generation from working out on the ranch. If I have learned one thing from my family's stories or from my great uncle, Tío Pete, it is that the work is long, and the work is tough, but in that work lies a great sense of pride to counter its great pain. When the week draws to a close, there's time for music and fun to wash away all the hardships of the daily work.

In this rancher's world I see the San Luis Valley. I see the scrub grass and the chico brush, the sand dunes and the mountains, and imagine this rancher working from sunup to sundown, with the land's intense and harsh beauty as his backdrop.
On Wednesday, November 16, the Madera Wind Quintet will perform a full recital that is open to the public, featuring works by Latin American and South American composers along with quintet standards and selections by Sean Friar and Don Gillis from the albums Five at Play (Crescent Phase Records, 2012) and Five Piece Combo (Ravello Records, 2015).